Development Background
As smartphones and wearable devices become more sophisticated, electronic circuits require MLCC devices in greater numbers and with higher capacitance values. At the same time, product designers are prioritizing miniaturization, which is creating unprecedented demand for higher-capacitance MLCCs in ever-smaller sizes.
Product Specifications
Kyocera's KGM03 series, measuring just 0.6mm x 0.3mm, is one of the most widely used MLCCs in smartphones and wearable devices. With greater capacitance from an MLCC this small, designers will be able to meet system requirements using fewer components and less space.
Compared to Kyocera's previous components, the new 0201 MLCCs deliver an approximately twofold increase in capacitance, the highest* in the industry for a 0201 case size.
*Among MLCCs in the 0201 case size (KYOCERA research, March 2023)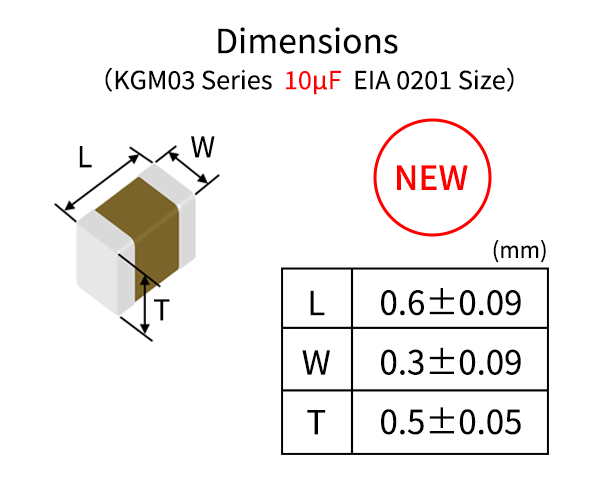 | | |
| --- | --- |
| Temperature Characteristics | X5R (EIA) |
| Operating Temperature Range | -55℃ to +85℃ |
| Temperature Coefficient | ±15% |
| Capacitance | 10μF |
| Capacitance Tolerance | K(±10%)、M(±20%) |
| Dissipation Factor | 10% MAX. |
| IR | 50MΩ・μF MIN. |
| Rated Voltage | 4.0Vdc |
Data is based on research by Kyocera.
Applications
Smartphones and wearable devices etc.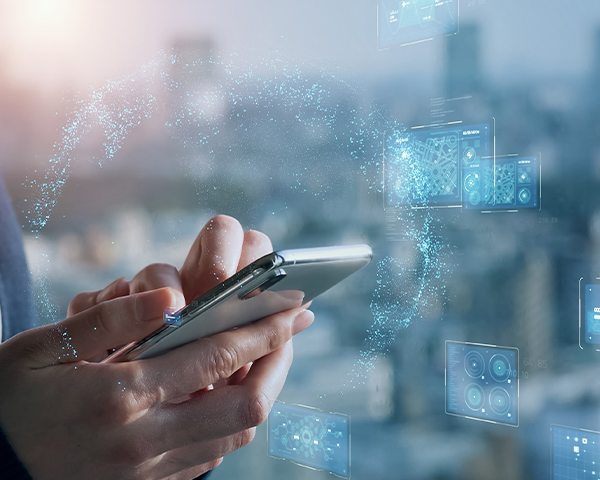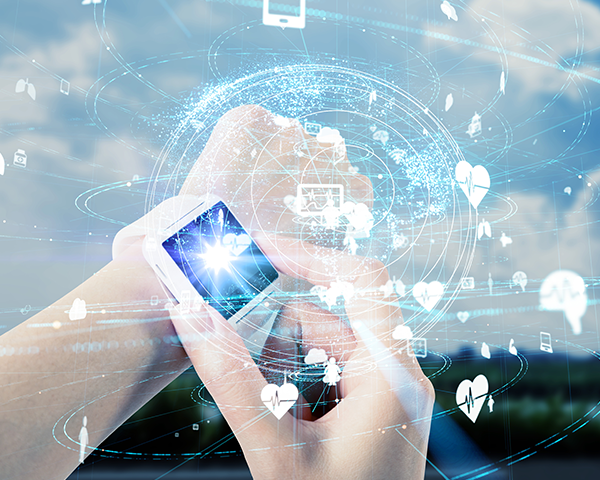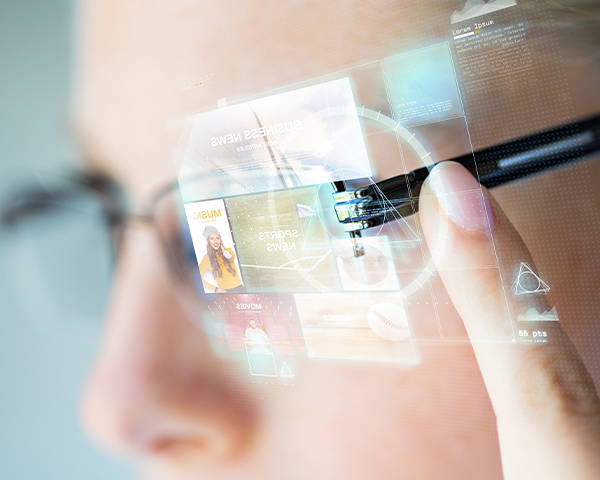 Kyocera will continue developing electronic components that meet new market needs and make new societal benefits possible through wireless communications and "Internet of Things" technology.
Click Here for Inquiries