Features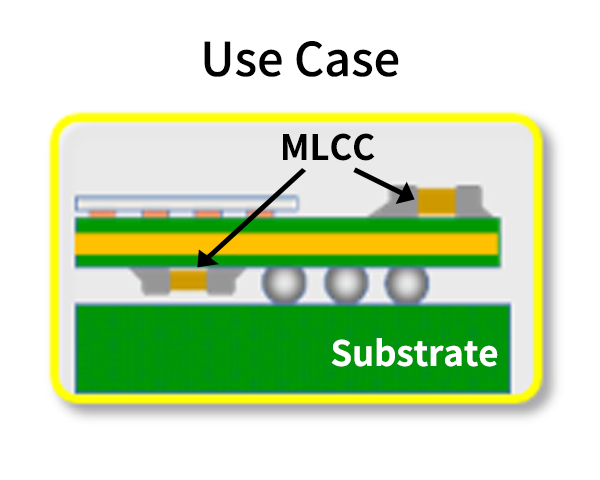 Low profile design achieved with advanced thinning and lamination technologies can be mounted in between BGA.
Small, high-CV product deployment for processor and module applications.
Capable of handling temperatures up to 105℃ required for high-performance ICs.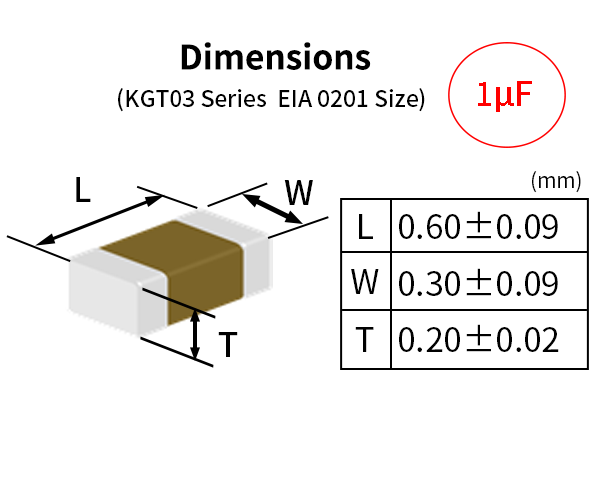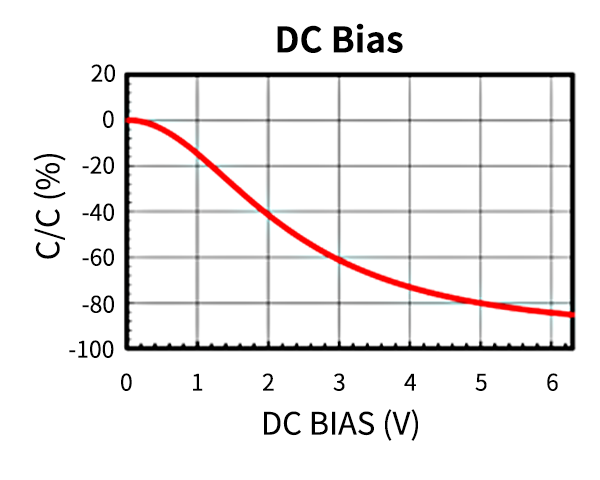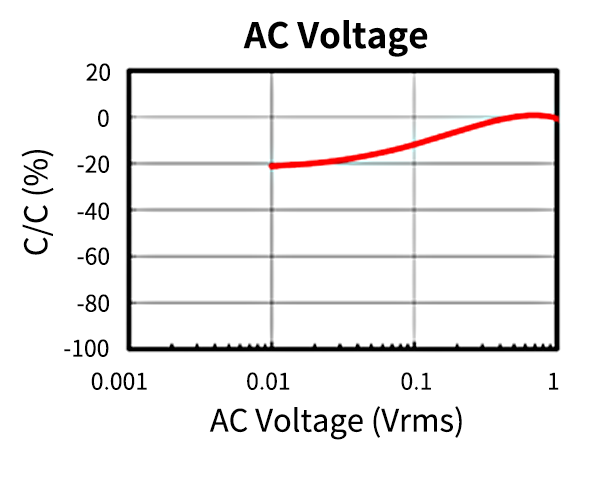 Applications
Processor, Module and Embedded Applications
Product Lineup
Thickness (MAX.)
Size Code (EIA)
Capacitance
Temperature Characteristics
2.5V
4V
6.3V
0.22mm
0402
2.2μF
X5R

NEW

X6T

NEW

1μF
X5R
X6T
Product Search
0201
1μF
X5R

NEW

X6T

NEW
The products in yellow shades are mass production items.
Click Here for Inquiries