Features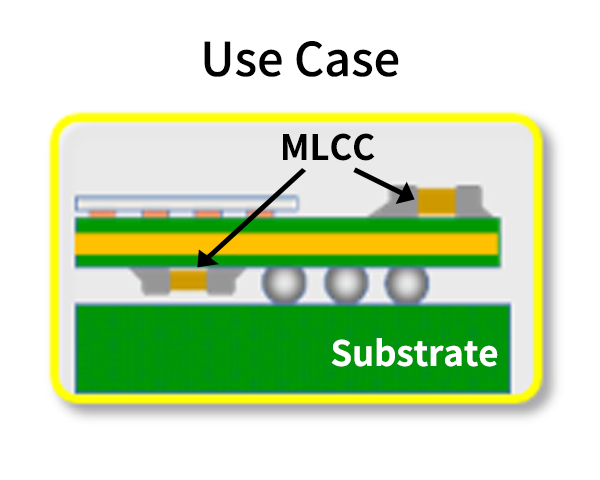 Low profile design achieved with advanced thinning and lamination technologies can be mounted in between BGA.
Kyocera has a lineup that starts from under 0.5mm in height, and there are also thin products under 0.22mm that can be mounted in the gaps between BGA.
Small, high-CV product deployment for processor and module applications.
Capable of handling temperatures up to 105℃ required for high-performance ICs.
●

Keywords

●

What is BGA?
BGA is a type of semiconductor package consisting of a grid of small ball-shaped solders.
It is short for Ball Grid Array.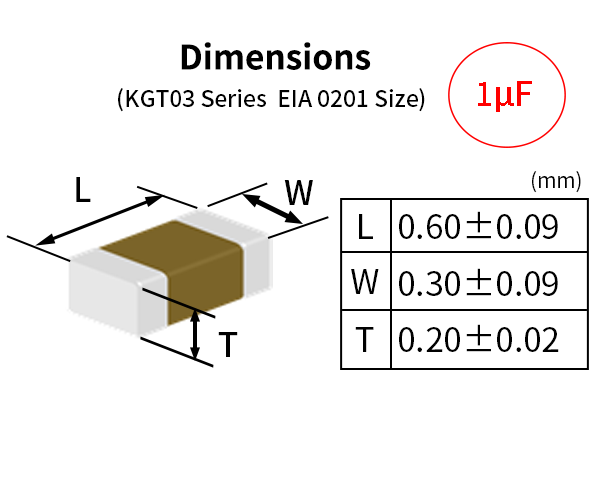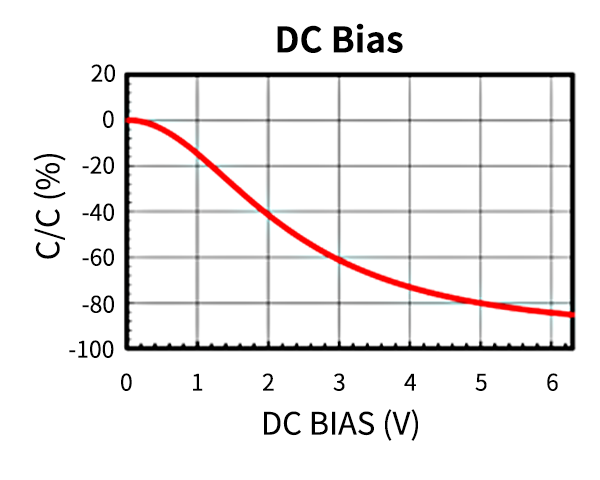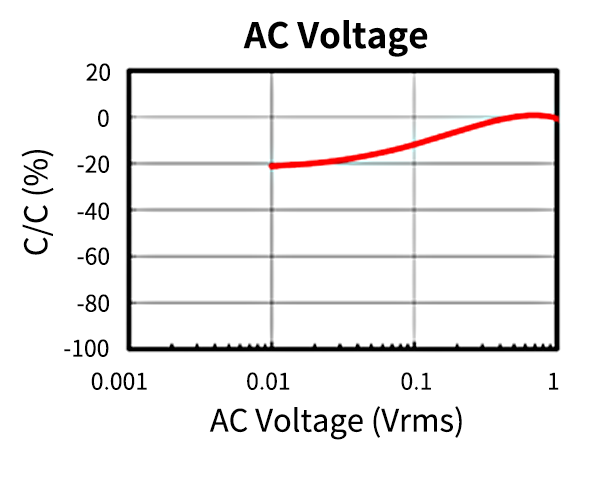 Applications
SoC, Memory, Small Modules, Processor, Module and Embedded Applications
●

Keywords

●

What is SoC?
SoC is an integrated circuit product that is designed to function as one integrated system by integrating processor cores, microcomputers, and other functions for application purposes.
It is short for System on a Chip.