Crystal Devices
Ultra-Small Crystal Units CX1008SB Series


Downsizing from 1.2x1.0mm to 1.0x0.8mm would ordinarily increase equivalent series resistance (CI value) by approximately 30 percent, requiring circuit board revision. However, by optimizing the design using its own piezoelectric analysis technology, Kyocera has downsized this device to 1.0 x 0.8mm while maintaining the electrical characteristics of the conventional CX1210 crystal unit. This allows the CX1008SB to be incorporated into existing circuit designs without revision.
CX1008SB Series  Product Search  Catalog (709KB)
Manufacturing Technology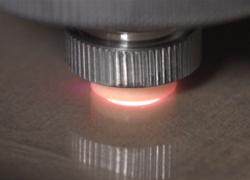 Plasma CVM* technology
With conventional processes and technologies, a crystal unit exhibits higher levels of variation in key electrical characteristics when produced in smaller dimensions. However, Kyocera has avoided this by applying ultra-high-precision processing (plasma CVM* technology) developed with Yamamura. This method, using plasma-generated neutral radicals and a chemical reaction at the surface of an object, enables to control a quartz crystal with highly precise surface conditions and thickness. Further, Kyocera's proprietary semiconductor processing technology ensures extremely accurate external dimensions, and minimal variation in equivalent series resistance, for optimal performance at reduced size.
*CVM: Chemical Vaporization Machining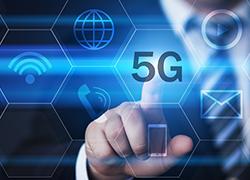 Application
Wi-Fi, GNSS, 5G mmWave Smartphones, Modules, and more.
Based on this technology, Kyocera will accelerate the development of new low-frequency, high-frequency and high-precision oscillators for such applications as automotive electronics, Advanced Driver Assistance System (ADAS) technologies, IoT devices, wireless network base stations and 5G mobile communications.