Connectors
Space-saving Board to Board Connector 5861 Series
The 5861 Series are space-saving Board to Board Connectors featuring a fine pitch of 0.35mm, stacking height of 0.6mm (between boards) and a width of 1.95mm. With the metals covering both ends, the connector, with narrow pitches and low profile though, realizes the structurally high robustness and smooth guiding function for mating to prevent breakage of the insulator housing and contact caused by misaligned mating. The metals at both ends of which rated current is 5.0A/metal tab enable to carry a large current. 
Applications
In the market for electronic equipment such as smartphones, wearable devices, tablet PCs, and digital audio players, an increasing number of components are being applied to attain multi-functionality, with a growing requirement for smaller and thinner parts and higher density mounting to utilize limited board space more effectively.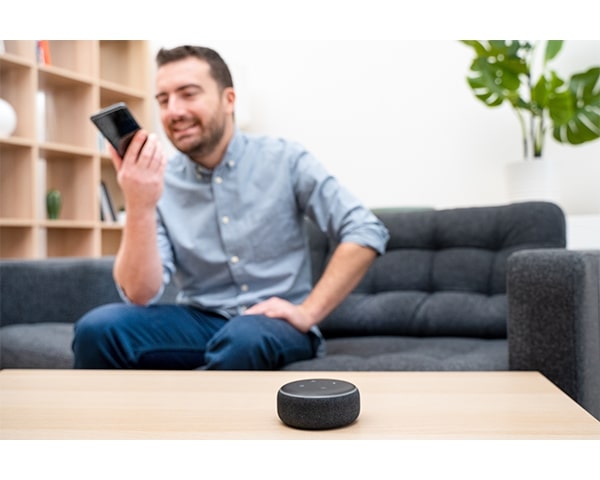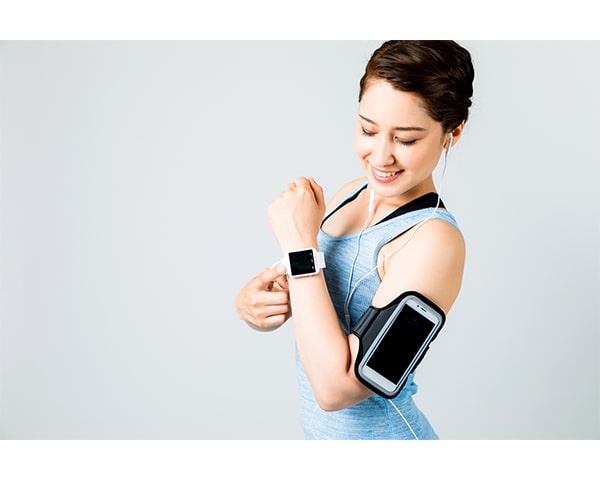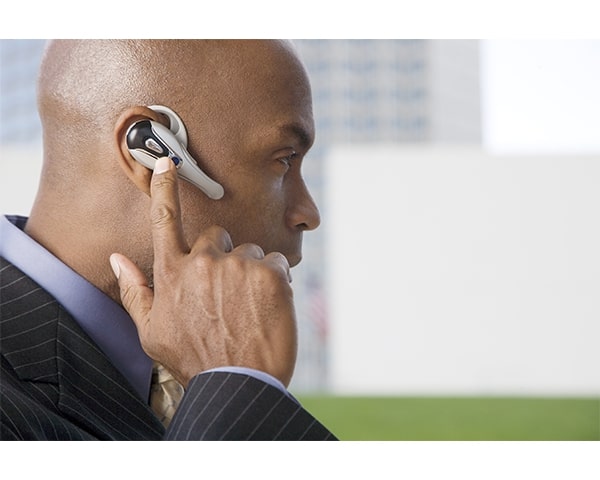 Features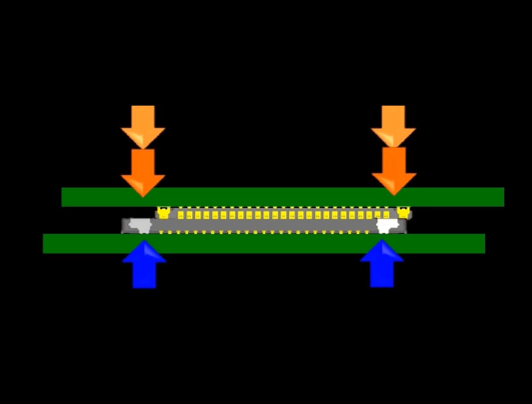 High robustness and structure
Metals covering the top surface prevent a decrease in strength which occurs from a finer pitch and lower profile, as well as damage caused by misalignments. The flat structure of the top surface covered with the metals guides the connectors smoothly for easy mating.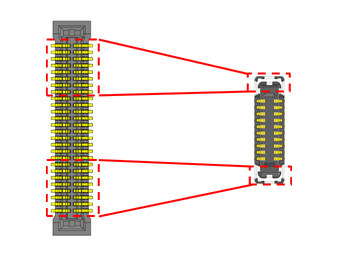 Maximum current of 5A is applicable to the metal covers
By utilizing the metal covers on both ends as power sources, further space saving is possible by reducing the pin count.