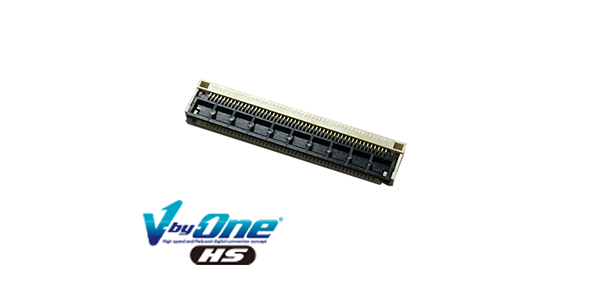 6892 Series connectors improved quality assurance (QA) checks - both visual and automated optical inspections (AOI) - to prevent misalignment.
This products feature heat resistance ranging from -40℃ to +125℃ and high-speed transmission capability that corresponds to V-by-One® HS*, the high-speed interfaces that reach up to 3.75Gbps.  Recommended applications: Automobile, industrial equipment, power supplies and game machine etc.
* "V-by-One" is registered trademarks of THine Electronics, Inc.