Capacitors
Compact High-Capacity Capacitors for the Automotive Market


Kyocera is expanding our product lineup by developing new products in the field of low-voltage compact high-capacity capacitors, which offer high performance and high reliability.
Kyocera will continue to actively introduce product variations for the in-vehicle market.
Features
Development of low-voltage, high-capacity products suitable for CASE advancement (enhanced ECU functionality)
Development of ultra-compact products to follow further accelerated downsizing by accelerated electrification
Compatible with heat resistant temperature of 125℃ required for on-board quality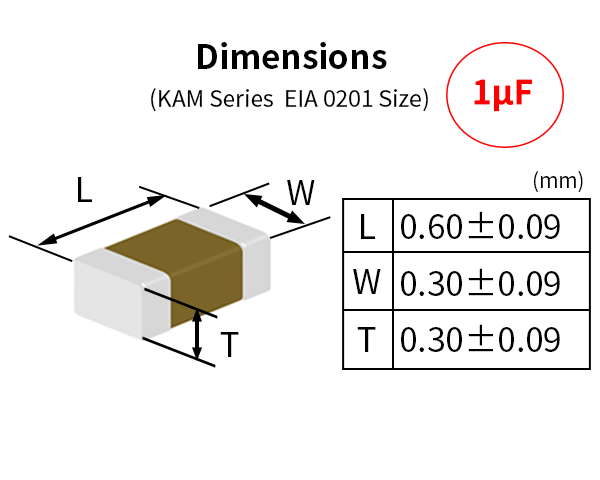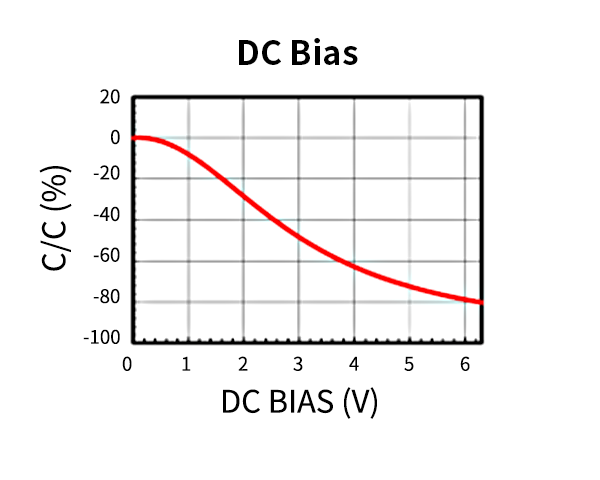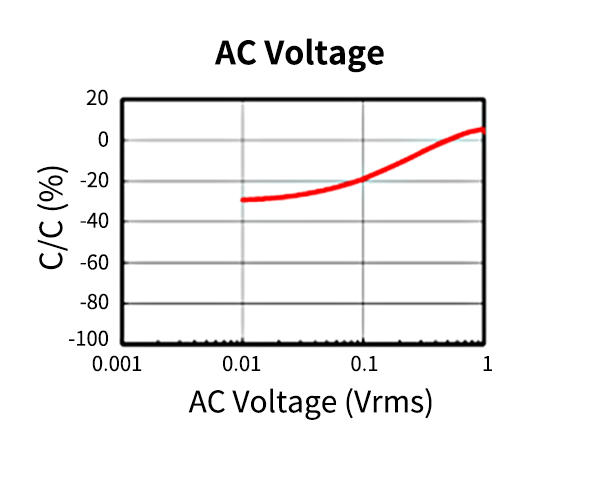 Product Lineup
Choose according to your needs, such as capacity, size and withstand voltage.
Temperature Characteristics
Size Code (EIA)
Rated Voltage
0.1μF
0.22μF
0.47μF
1μF
2.2μF
4.7μF
10μF
22μF
X7
0201
6.3V

New Products

New Products

New Products

New Products

10V
Under Development
0402
4.0V
*
*
*
*
*
*

New Products

6.3V
*
*
*
In Mass Production

New Products

New Products

10V
*
*
*

New Products

Under Development
0603
6.3V
*
*
*

New Products

New Products

0805
6.3V
*

New Products

10V
In Mass Production
*Mass production is available upon your request.
The green areas are products under development.
Please Contact Us for More Information