Overview
Kyocera has begun mass production of products certified by IC manufacturers and suitable for smartphones compatible with 5G millimeter-wave ultra-high-speed communications, which will be increasingly in demand.
Low ESR and stable temperature characteristics are achieved using Kyocera's outstanding photolithography and plasma CVM technology developed in collaboration with Osaka University (see details here).
Available in 76.8MHz, Qualcomm Technologies' Chipset for Smartphones (Qualcomm® SnapdragonTM for 5G Mobile Platform) certified product, and 52MHz, MediaTek's first certified product for 5G millimeter-wave SoCs (e.g., Dimensity® 1050).
*Qualcomm and Snapdragon are trademarks or registered trademarks of Qualcomm Incorporated.
Qualcomm Snapdragon is a product of Qualcomm Technologies, Inc. or its subsidiaries.
*Dimensity is a trademark or registered trademark of MediaTek Inc.
Dimensity is a product of MediaTek Inc. and/or its subsidiaries.
Certified by Qualcomm Technologies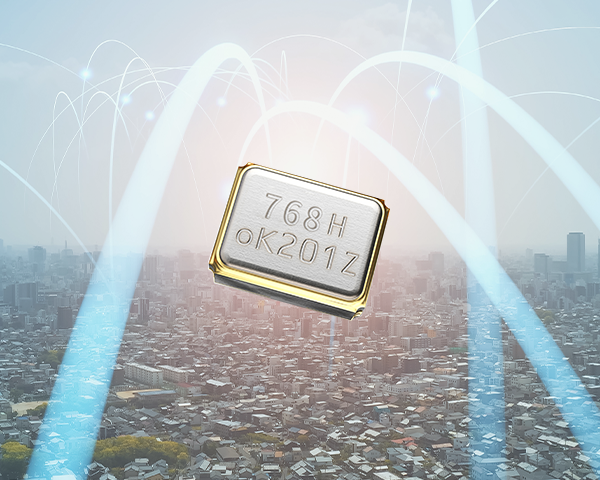 Features: Low ESR and Stable Temperature Characteristics
| | |
| --- | --- |
| Size | (LxWxH) 1.6 x 1.2 x 0.65(Max.)mm |
| Frequency | 76.8MHz |
Applications
GPS / 5G millimeter-wave compatible smartphones / modules
Certified by MediaTek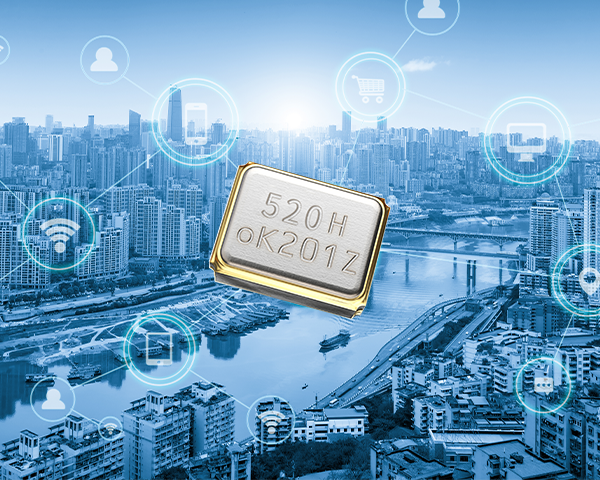 Features: Low ESR and Stable Temperature Characteristics
| | |
| --- | --- |
| Size | (LxWxH) 1.6 x 1.2 x 0.65(Max.)mm |
| Frequency | 52MHz |
Applications
GPS / 5G millimeter-wave compatible smartphones / modules